Attendance Management System
Attendance Management system provides real time integration with all attendance devices like Biometric, Smart card, and facial recognition devices. greytHR offers excellent flexibility to build an organizational structure to match its time-attendance hierarchy.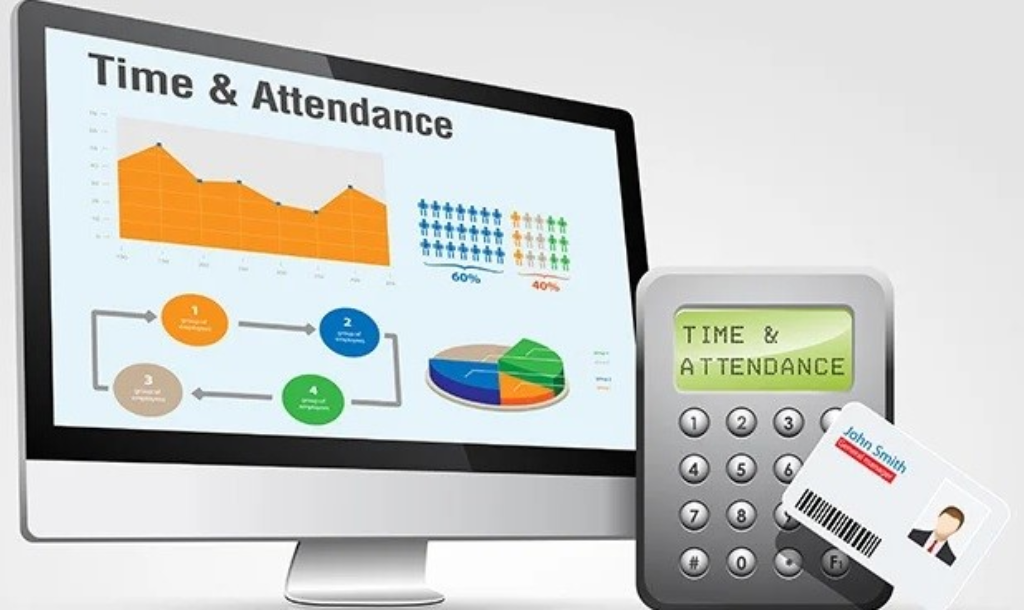 EMS provides centralized time and attendance solutions for large enterprises having offices at multi-location. greytHR offers high scalability and modularity HR solutions for the growing demand of HR needs.