Access Control System
There are access systems that use simple door readers that connect to central controllers, and there are intelligent reader-controllers that connect to the network. All the door access equipment is located at the door and is powered by Power over Ethernet (PoE). This makes them very easy to install and expand. you can start with a single door and expand one at a time.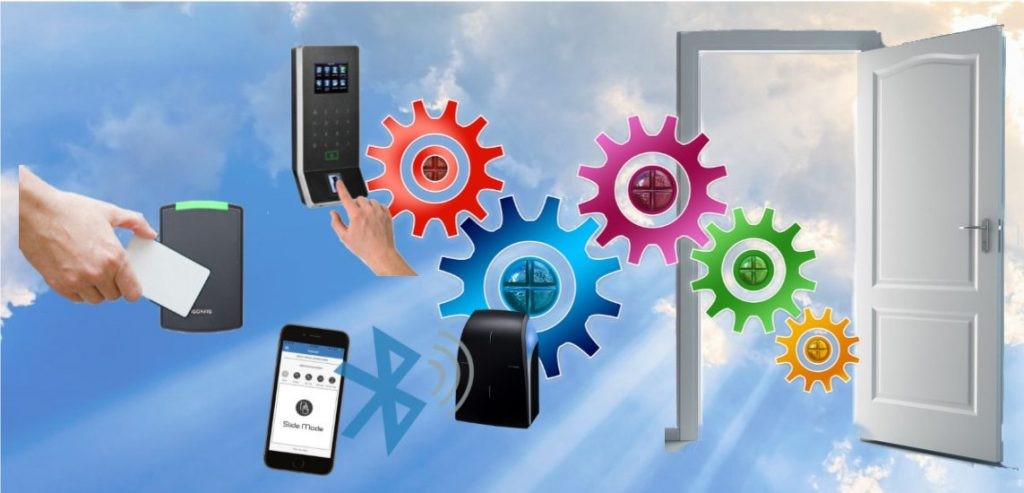 Biometric Door Access Control
The biometric door access control system uses fingerprints, facial recognition, finger-vein, and other biometrics as the credential. This IP door access control system provides the most secure system since it identifies the person rather than the credential that they carry.