RAJUK/ Pouroshova /UNION Approval
Approval of Building Plans is a process undertaken by the county government to ensure that buildings are constructed safely for human habitation and as per the Government's planning control.
Who approves the building plan?
RAJUK/ Pouroshova /UNION is the governing body that approves new building constructions within its jurisdiction. It manages infrastructure under the limits of Greater exercises administrative control to develop the city.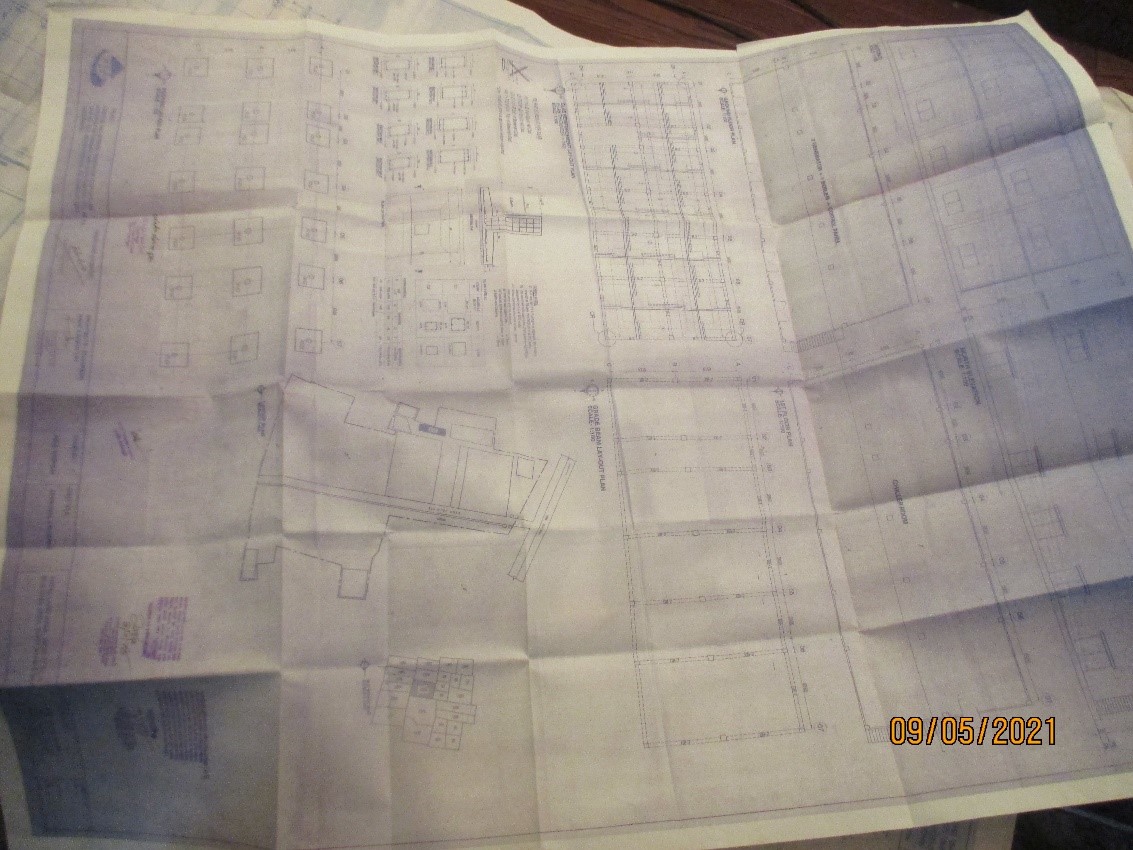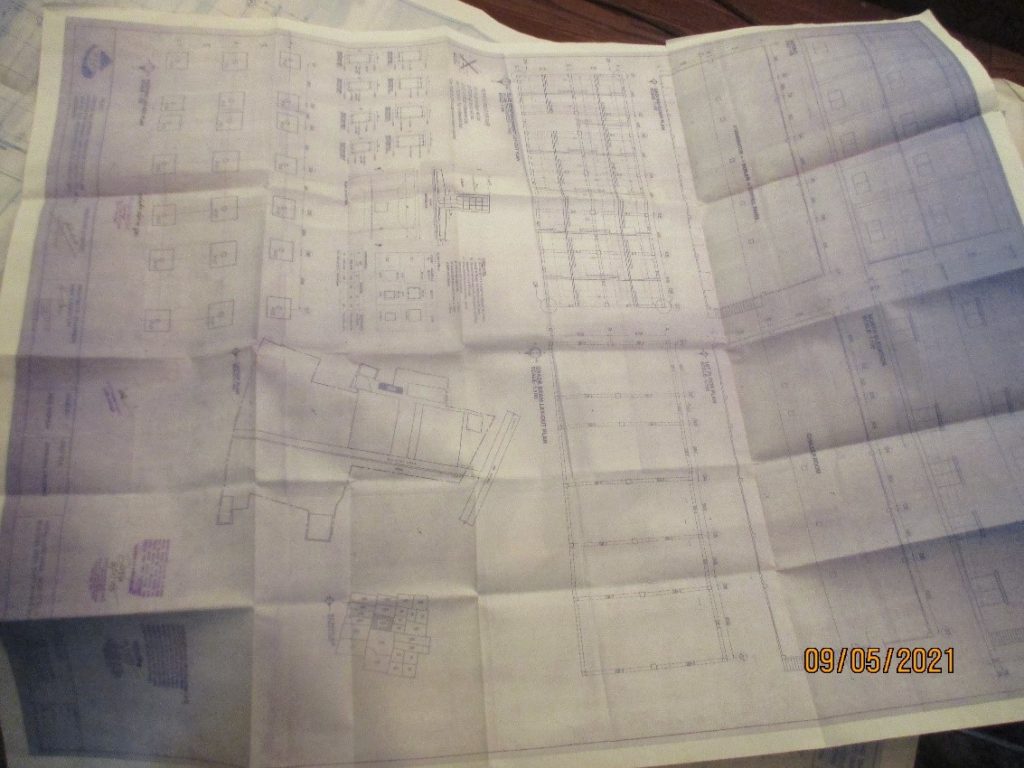 How to get Approval Plans?
If an individual property owner wishes to construct building in Bangladesh, permission from the concerned government authority is required to begin construction. In Bangladeshi land has the development authority of the capital and approves building design and plan before the start of a project. Although the approval process is a bureaucratic and lengthy process. So we need to support an Expert Consulting Firm. EMS is one of the leading consulting firm in Bangladesh.