Digital land Survey and cost in Bangladesh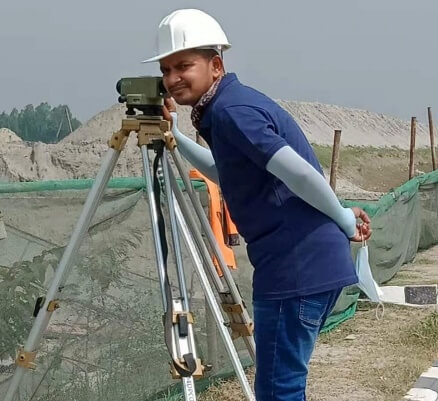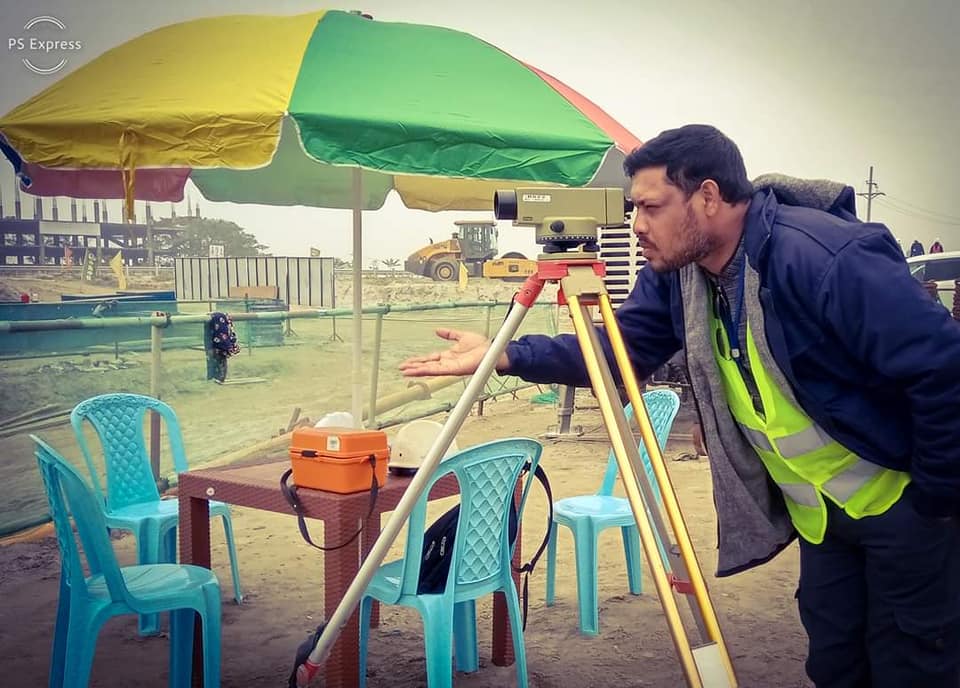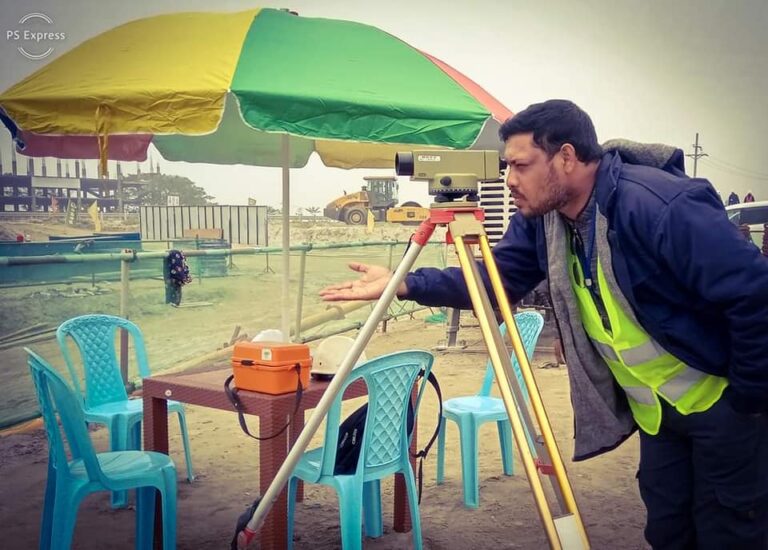 Land digital survey is a process that uses technology to map, track, and measure the land. This allows businesses, developers, and other interested parties to gain a better understanding of where their proposed projects would sit and help with planning and zoning. Surveys can also be used for mapping purposes in order to improve road infrastructure or identify potential mineral rights.
What is the importance of your land use survey in Bangladesh?
Digital land Surveys is a type of land survey service that is becoming more popular these days. It uses digital technology to create 3-D maps of the property. The service can help you find and compare prices for real estate, identify any violations on your property, and even take pictures of the property. With the help of a digital land survey service, you can get the data you need to make informed decisions about your property and business.
Different types of digital Surveys we provides for your land
Digital Surveys are a great way to get feedback from your customers, and they can be used in a variety of ways. Here are some common types of digital Surveys we provide:
Digital Topographical Survey
Digital Topographical Surveys (DTS) provide a comprehensive and accurate map of your land. This can be used to sell or lease property, or to survey for zoning purposes. A DTS can also help you identify potential development sites.
Our Contour Survey Services
Different types of digital surveys are available for land use applications. Contour survey is a common type of digital survey used in land use applications. It is a simple, affordable and accurate way to gather data about the structure and condition of your property. With our Contour Survey Services, you can get accurate and detailed information that will help improve your property's performance.
Our Construction Survey Services
Our construction survey services provide you with a variety of options to collect data about your property. Our surveys can be used to identify potential problems and solutions, as well as assess the progress of your project. The options available to you depend on the type of survey you choose.
Our Control Survey Services
At our control survey services, we provide a variety of digital surveys that are perfect for your land. With our surveys, you can get an accurate and detailed picture of your property. By using our services, you can make sure that you are keeping up with the latest trends in your area and get a better idea of what needs to be done on your property.
Our Township Survey Services
At our business, we offer a variety of surveys that are perfect for your land. From a township survey to a property assessment, we have the right survey for you. Our township survey services are affordable and efficient, and can help you get a better understanding of your property's condition and potential future growth.
Our Route Survey Services
Our digital route survey services are designed to help you get a clear understanding of your land's current location and potential future development. Our services can help you determine the best way to navigate your way through your land, as well as identify any potential obstacles or dangers.
Our Setting Out Survey Services
Digital Surveys are a great way to gather data about your land. By conducting a digital survey, you can get a report that gives you insights into what is going on on your property, and how it could be improved. Our setting out survey services can help you get the most accurate information possible.
Our Railway Survey Services
Digital Surveys are becoming more and more popular due to their convenience and the ability to obtain a wide variety of data. Our Railway Survey Services offer digital surveying services that can be customized to fit your needs. Whether you need a railroad survey for planning purposes or just to get a rough idea of where your railway is, we have the service you need.
Our Level Survey Services
Our Level Survey Services offer a variety of different types of surveys that can be used to gather information about your land. This can include surveying for property taxes, real estate inspections, and more. Our team is available 24/7 to help get the survey you need done right and at a price you can afford.
Our Transmission Line Survey Services
Digital Surveys offer a variety of services that are perfect for your land. We offer a transmission line survey service that will help you understand your property and its potential for development. With our services, you can get an accurate picture of your land and its potential for future growth.
The cost of our digital survey services in Bangladesh.
Our pricing is among the most competitive in the industry. We understand that research budgets can be tight, so we offer affordable plans that give you access to our powerful features. From custom branding to advanced reporting tools, we provide everything you need to conduct a thorough survey at a fraction of the cost.
Why Choose Us
Our company has a strong track record of providing high-quality surveys that are accurate, timely, and affordable. We understand the importance of accurate information and are committed to making sure our clients receive the best possible service.
We take proud of our ability to meet your specific needs and ensure that your project is completed on time and within budget. We offer a wide range of digital land surveying services in Bangladesh, including property mapping, title research, surveys and more. Our team is experienced and available 24/7 to help you get the job done right.