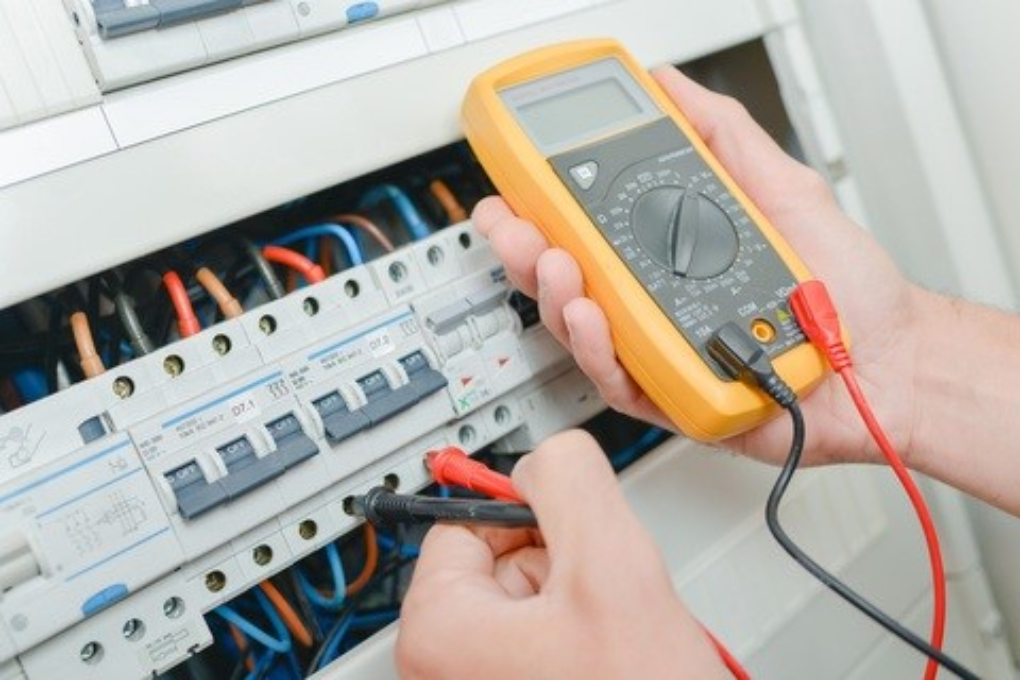 What is an Electrical Test?
An electrical test is an evaluation of the parametric, functional, or timing performance of a component when electrical power is applied. Parametric tests typically involve dc or analog measurements of current or voltage.
Why Perform an Electrical Test?
Failure of electrical or electronic components usually involves electrical malfunction or operation outside of the desired electrical limits. Therefore, failure analysis typically requires performing electrical tests to duplicate or reproduce the incorrect operation of the component.
What kind of Electrical Testing can EMS Perform?
 We're proud to be recognized as a significant independent player in the field of electrical inspection and testing of different Industries across the country.
Thermography Scanning Test

Insulation Resistance Test

Earth Resistance Test

Transformer Oil Test

Electrical Equipment & wiring test

Generator Inspection & Testing