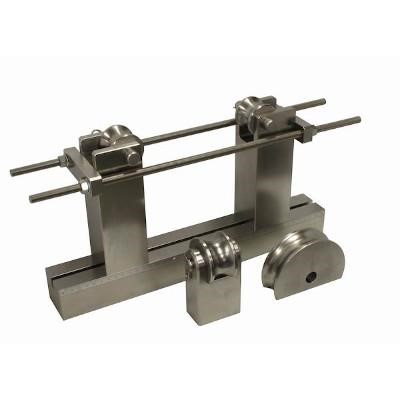 Rebar Test In Bangladesh:
Steel reinforcing bars or rebar is used in concrete construction to enhance tensile strength, complementing concrete's excellent compressive properties. Rebar also helps maintain structural integrity as concrete cracks from expansion and contraction cycles. The tensile strength of rebar steel and the tensile rebar-concrete bond strength are extremely important properties of rebar.
Static pile load testing is one of the most common methods for testing the actual in-situ capacity of a pile. The test procedure is based on the direct measurement of pile head displacement in response to a physically applied load.