Fire Safety Audit and Assessment Firm in Bangladesh
A Fire Safety Audit which is known as an examination of your business premises along with relevant documents initiated by fire safety inspectors, surely ascertains how your premises are being managed with maintaining proper fire safety. EMS Engineering Technologies conduct a Fire Safety audit in Bangladesh. During the audit, our engineers may speak to some of your business employees to ensure that their fire safety awareness has reached the level you proclaimed.
How does a fire safety audit in Bangladesh works?
The auditor may visit your places and undertake a fire safety audit which is usually pre-arranged and all fire safety inspectors will be in uniform and carry separate identification. The audit is an examination of the places and relevant official documents to ascertain how the premises need to be managed regarding fire safety. The inspector should also wish to consult with the members of staff to confirm their relevant level of fire safety that ensures awareness. The responsibility is associated with the person demonstrating they have already met all the duties which are required by maintaining the fire safety order. For this reason, we may ask to see the following documents as evidence.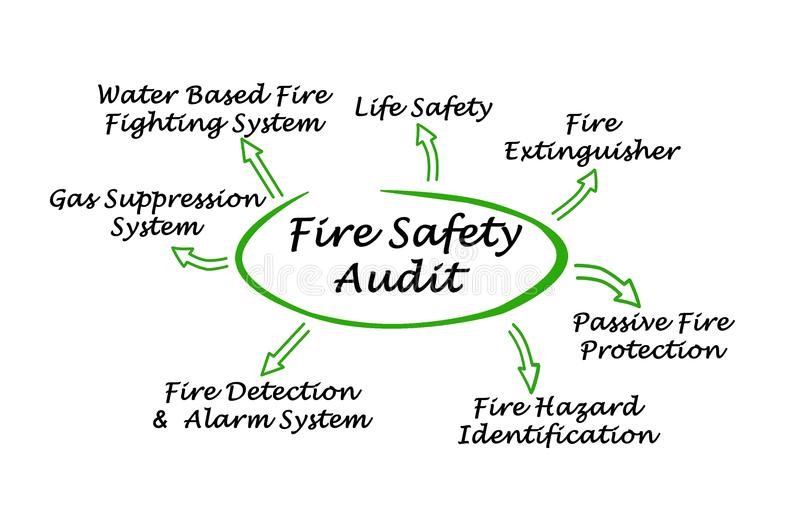 A suitable and sufficient fire assessment has risk by a person who is competent.

Action plans are related to any significant individual findings of the fire that need a risk assessment

Fire safety arrangements with the policies need to be detailed who is responsible for something different but important fires safety measures

Emergency plans are needed for the premises (what needs to be done on the occasion of a fire)

Preventative along with protective measures associated with fire.

Fire drills also the staff fire training which has records (who, when, & other training)

Fire safety maintenance checklist (what is checked, by who, and when)

Staff collaboration on fire safety and dangerous containing substances.
Besides, the Evidence that needs to be followed has been tested by a competent subordinate:-
Fire detection and warning system;

Emergency lighting; Sprinkler System;

 Ventilation System;

Firefighting equipment;

Electrical wiring in the building;

Portable appliance testing.
The above list is not exhaustive. Besides other evidence can be required which is depending on the circumstances.
General Documents
Manpower Statements (Per Floor)

Disaster Management

First Aider Name List

List of Fire Fighter

Occupant Load Capacity
EMS Maintained Fire Safety Guidelines. 
Feasibility study of the project.

Preparation of all fire-related drawings according to NTPA, ILO, BFSCD standards,

NFPA-10,NFPA-13,NFPA-14,NFPA- 20,NFPA-22,NFPA-25, NFPA-72, NFPA-80, NFPA-92, NFPA-101, NFPA-110,NFPA-252 and BNBC-2020

Prepare posted occupant load for every assembly and production floor.

Details of installing a standpipe system at the required location

Design the required rated construction barrier according to BNBC-2020 and Alliance, RSC, & DIEF, and BFSCD standards.

All other fire safety-related works according to BNBC-2020 and Alliance,

RSC, DIEF, BFSCD standard.
Fire Safety Related
Fire Safety Document
A full set of existing drawings.

Fire detection and alarm system Design & Drawing with Schematic Diagram.

Fire Hydrant and sprinkler system drawing & Drawing with Schematic Diagram.

All Firefighting schemes Design & Drawing.

All maintenance documents.

All Training documents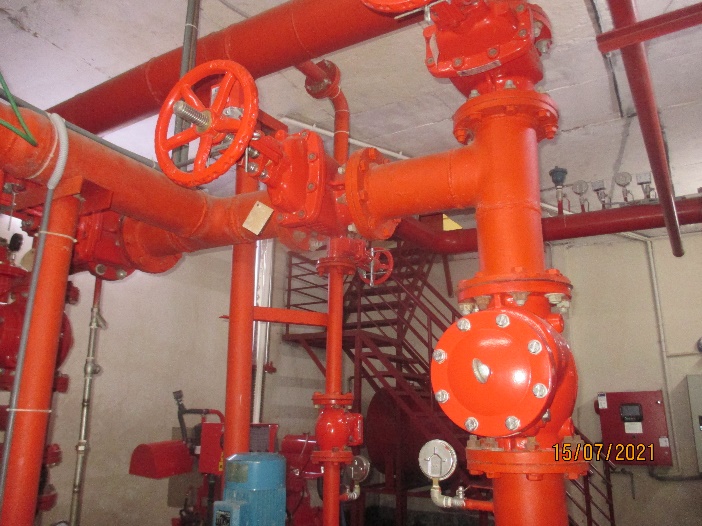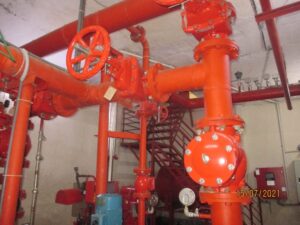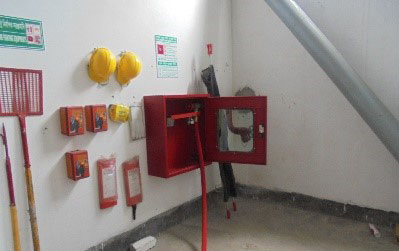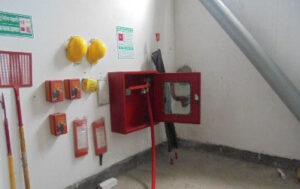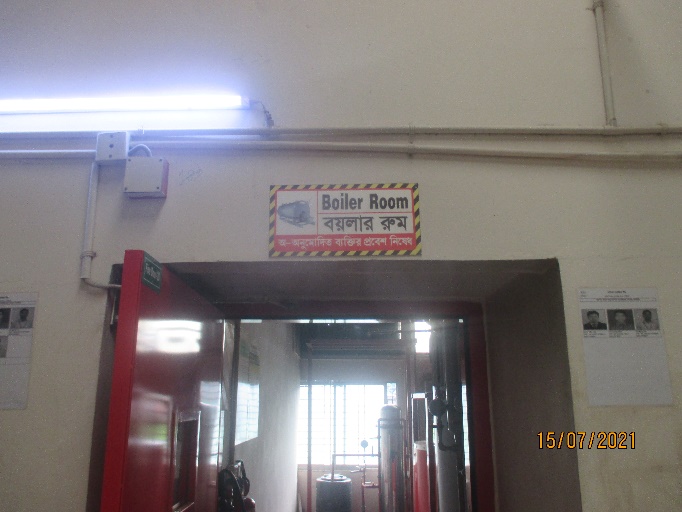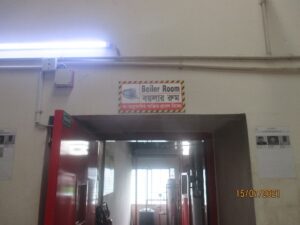 Why Choose Us
We are a fire safety audit and assessment firm based in Bangladesh dedicated to providing comprehensive solutions to our client's needs. Our team of experts has years of experience identifying and mitigating potential hazards before they become catastrophic events. We understand the importance of ensuring your property complies with all relevant fire codes, regulations, and standards set forth by the government authorities. Hence we provide you with tailor-made solutions that meet your specific requirements.
Conclusion
Fire is the most vicious event in human life. None want event should happen in their lives. Besides, having a business but not ensuring fire safety can lead to the worst result. We conduct fire audit safety in Bangladesh. Fire audit safety is truly strong and can be used to extinguish medium to large-size fires. This system contains a long-range. The fire audit safety can attack fires from different angles as soon as the system spreads out. The entire system doesn't need high maintenance so choosing a suitable company is also necessary as like no need to worry about fire leakage. Besides you can use a fire audit safety for a longer period of time. But you have to choose the best fire audit safety company in Bangladesh.