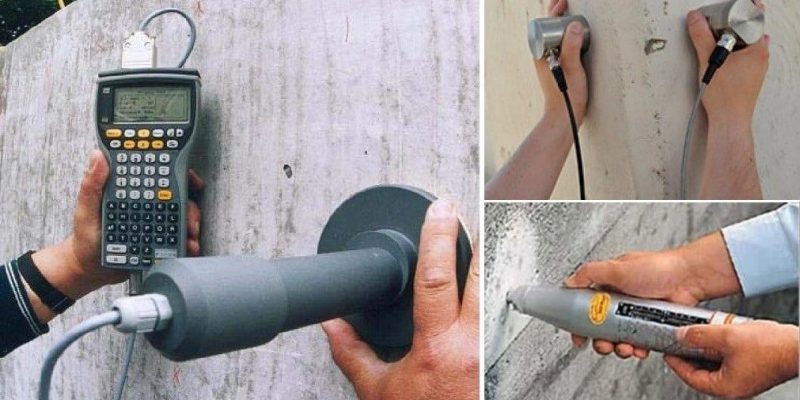 What Is Audit
Initial Safety Audit is more important for Every Industrial factory and all Commercial Building Need their property and life safety. There are many more types of safety insure a good reputed industrial and commercial factory/building authorities as like
Structural Safety Audit

Electrical Safety Audit

Fire Safety Audit

Energy Efficiency Audit

Environmental Impact Assessment audit

Social Audit etc.
There are many more Safety and Compliance audits Held in our Industrial Sector. EMS Engineering Technologies Provide all type of safety audit Service with a good reputation. Now we discuss the Industrial Building Safety audit process and its Importance.
What Is a Structural Safety Audit?
A structural Safety Audit is totally related to a building and factory premises any kind of concrete and steel or other structure,  This audit purposes min's Structural safety like visiting existing structures physically and any deficit find out and solved. If your factory safety audit process and report quality are maintained by Byer standards you can continue your factory production.
EMS Following Structural Audit Process
The following activities and sequences will be followed during the initial inspection:
Review all As-Built Drawings showing structure, loading, elements, dimensions, levels, foundations, and framing on Plan, Section, and Elevation drawing

The engineering team is reviewing all supporting calculations with a model-based design check to assess the safety and serviceability of the building against loading as set out in BNBC-2006/2020 or Byer (RSC. Nirapon, Primark, VF Asia, KIB, etc)  guided Lower rate provisions can be applied in accordance with the Tripartite Guidelines following international engineering practice and justification for these lower rate provisions must be made.

Review all reports on engineering tests carried out to justify material strengths and reinforcement content in all key elements studied.

Detailed load plans will be verified for each level showing current and potential future loading with all key equipment items shown with associated load
The Engineering team will review the assessment report which covers the following:
As-Built drawings including:

Plans at each level calling up and dimensioning all structural component

Cross-sectional drawings showing structural beams, slabs, floor-to-floor heights, roof build-ups, and basic design information of the structure
2. Results of testing for strength and material.
Details of loading, inputs, and results of a computer model.
3. Commentary on adequacy/inadequacy of elements of the structure
4. Floor Load plan
Structural Audit Investigating Documents List
Geotechnical (soil) investigation report

Previous assessment report (if any) 

Architectural Drawing

Structural Drawing

As-built drawing (authentic) 

Construction History (timing of construction phases) 

Approval letter + Drawing

Factory Inspector's Approval

Environmental Clearance Certificate

Fire Department's Clearance 
Structural Audit Report Process
Check all Building Construction Legal documents Like Approval Drawing, DIFE,RSC,Nirapon,Primark Approval Drawing etc.

Check full Building/ Shed Structure find out design and construction missing.

Check building/ shed visualize Construction Lack

Check un documented and un safe Existing Construction

Doing NDT Test for Confirming Concrete and Reinforcement Quality.

Finally Calculate FOS to confirm Building/Shed safety Position.