Consultancy services for New Establishments
Construction a projects have grown larger, riskier, and more complex—even as budgets for capital project management face challenges globally. As a result, infrastructure players need help delivering on time and on budget while rethinking how new construction projects and capital projects are selected, executed, and managed.
EMS's infrastructure consulting experts help governments and other organizations overcome the challenges related to planning and implementing infrastructure strategy. We engage across the public and private sectors to help organizations capture new opportunities and respond to evolving infrastructure industry trends.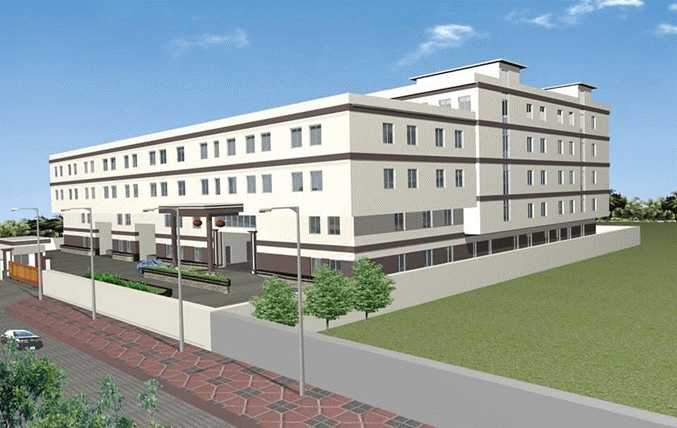 We serve clients across the entire continuum of the engineering and construction industry.
Architectural plan for Approval

Structural & Constructional Design

Total Project Cost Analysis for BANK Loan

Supervision & civil Construction

Design & Installation of Electrical Substation

Electrical Load Management

Approval from Electrical authority

Design & Installation of electrical wiring

Plumbing Design

Design & Installation of Fire Protection System

Design & Installation of Safety & Security System