EMS is a multi-disciplinary Engineering consultant in Bangladesh providing Full Country wide engineering services. Our team consists of a lot of experienced designers and strategic thinkers from the Structural, Electrical, and Fire and Social Compliance Safety sectors for the Industrial, Residential, and Commercial sectors. 
EMS, is one of the leading Structural, Electrical, Fire, Social Compliance  Environmental, Chemical, and Energy Efficiency safety audit, consultancy, and construction Companies in Bangladesh, working in those services related to Building design, construction, safety, compliance, and other Documentation Work.  Now at present our Sister Concern of INFINITY CONSTRUCTION (DIFE-Department of Inspection for Factories and Establishments enlisted firm) And EMS Engineering Technologies is an enlisted for RSC (Accord), Nirapon (Alliance), Primark, and other Authority.
A Promising and Reliable Consultancy & Construction Firm in Bangladesh

OUR EMS INDUSTRIAL BUILDING SAFETY AUDIT SERVICES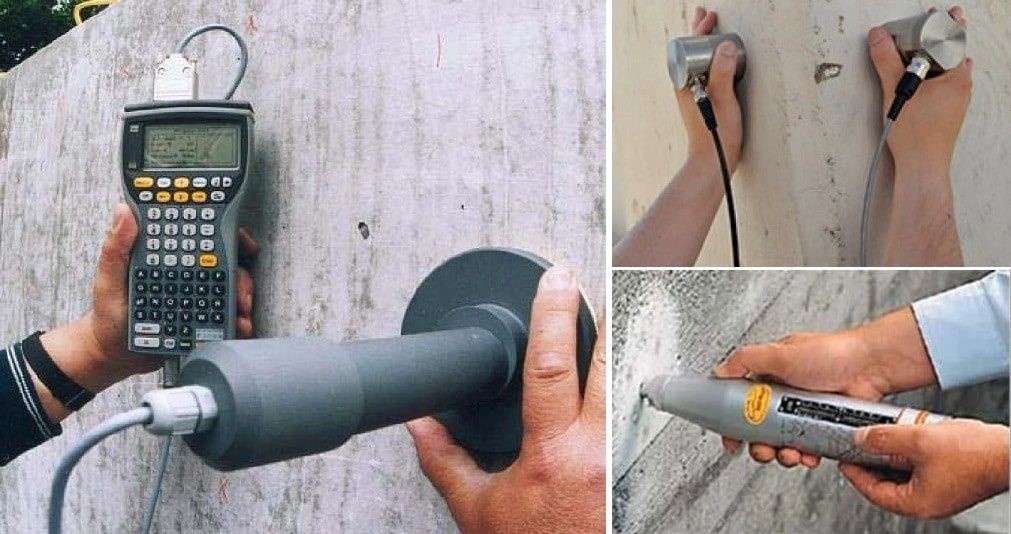 Structural Safety audit firm in Bangladesh, It's like a structural engineer but with much more advanced knowledge of the construction site. Our experts will identify problems, develop solutions, and prepare repair plans for any kind of building problem.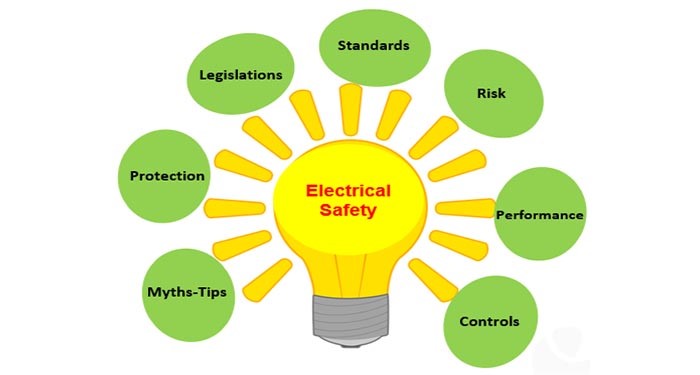 An electrical safety audit firm in Bangladesh is a one-stop for all electrical auditing needs. The electrical audit firm in Bangladesh performs tests to verify the integrity of the electrical wiring and its components, ensuring that they are safe to use. We also offer our clients expert advice on how to make sure your buildings meet all current and future regulations.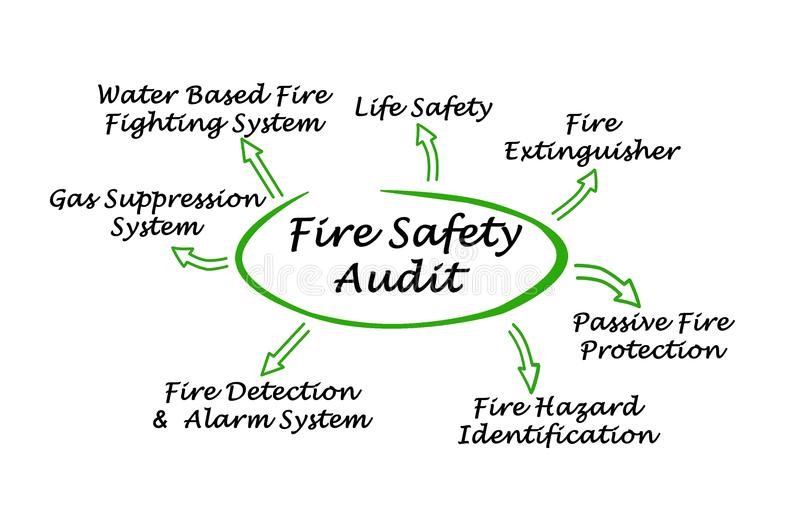 Fire Safety audit firm in Bangladesh is an organization that offers professional services for fire safety compliance audits and fire risk assessments. They are based in Dhaka, Bangladesh. Their areas of focus include Fire detection, Fire alarm systems, Fire extinguishers, Fire doors, Fire detection/alarm systems.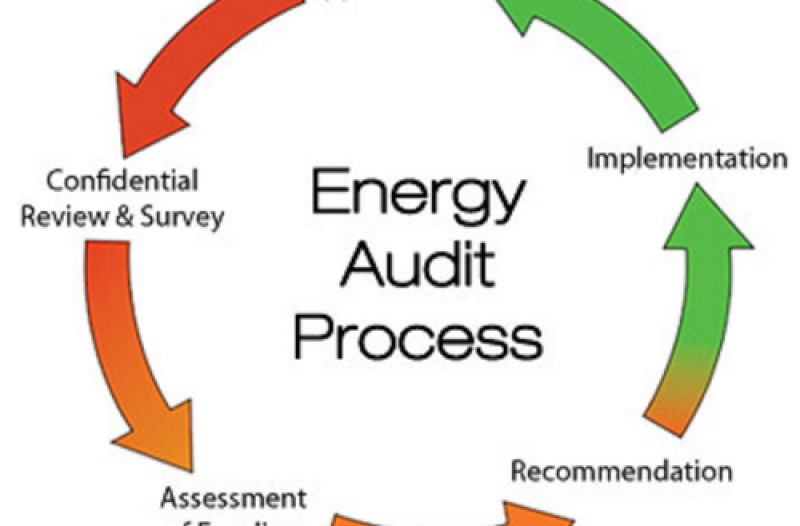 An energy efficiency audit firm in Bangladesh is one of the best ways to get your home energy efficient. From residential to commercial, it is always advisable to have a full-fledged energy audit done. In order to have an accurate report of your property, you can hire the services of an energy efficiency audit firm in Bangladesh for this purpose.

COMPLETE ELECTRICAL CONSULTANCY AND SOLUTION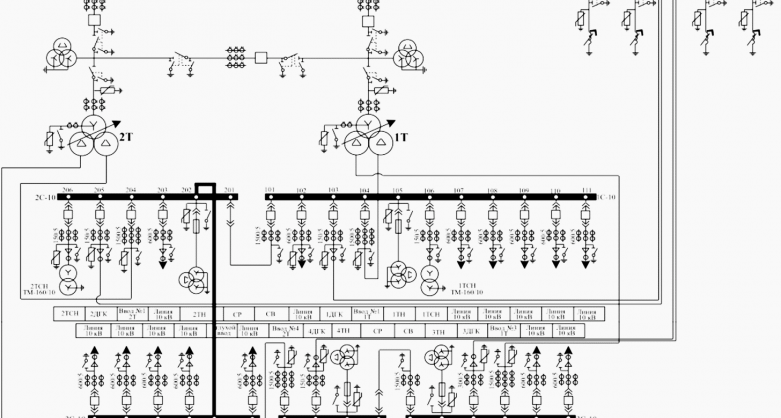 Electrical Substation Design & Installation Bangladesh is a complete electrical installation project, which includes planning and designing the station and its surroundings. The design team provides design consultancy, site supervision, and an efficient electrical system for your business or building.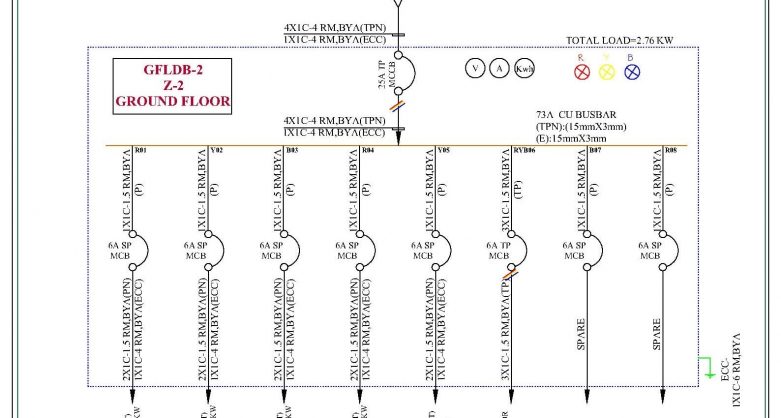 We are a leading electrical single line diagram firm in Bangladesh. The company offers the best electrical single-line diagram solutions in the market. We provide services at competitive prices with fast delivery and professional quality.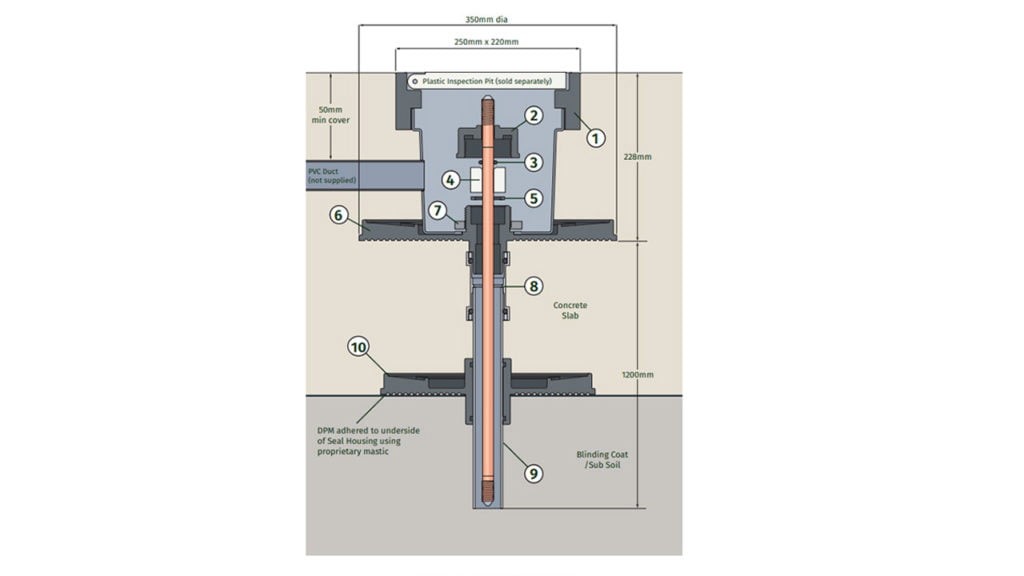 Earthing system is a type of grounding system in which energy from an electricity grid or power source is transferred to the earth, allowing the ground to act as a conductor. Earthing systems are designed to help prevent electrocution and over-voltage on people who are not grounded.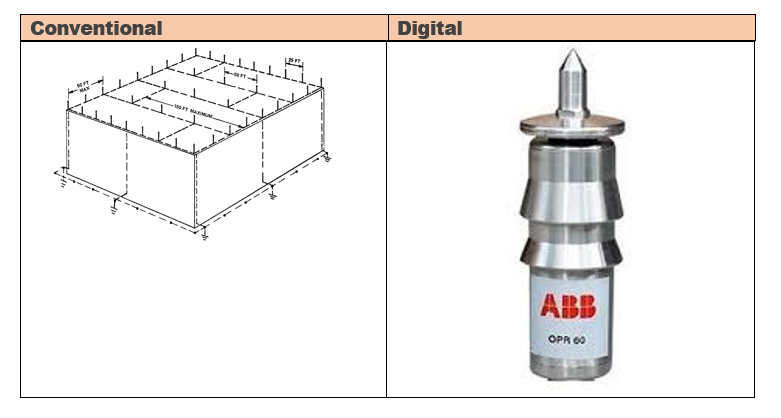 A lightning protection system, also known as a lightning arrester or lightning rods is a system that stops the electrical current of lightning from entering buildings and harming people. It consists of a metal structure that protects nearby buildings and other structures from being struck by lightning.

COMPLETE FIRE CONSULTANCY AND SOLUTION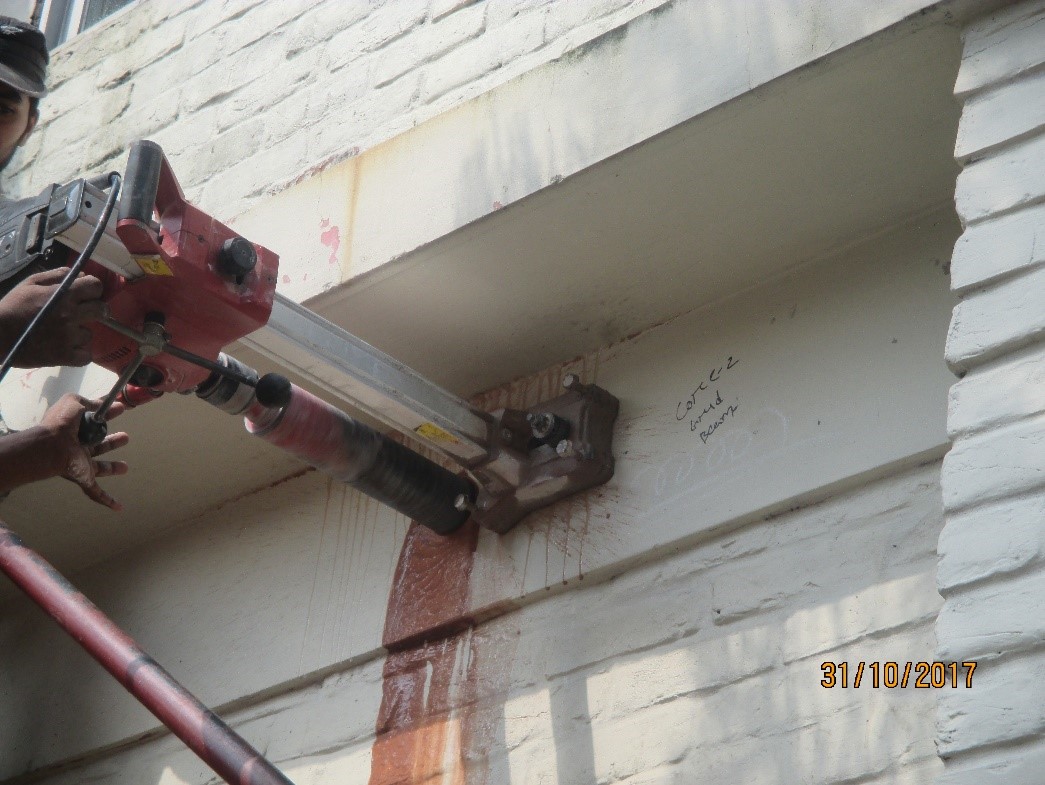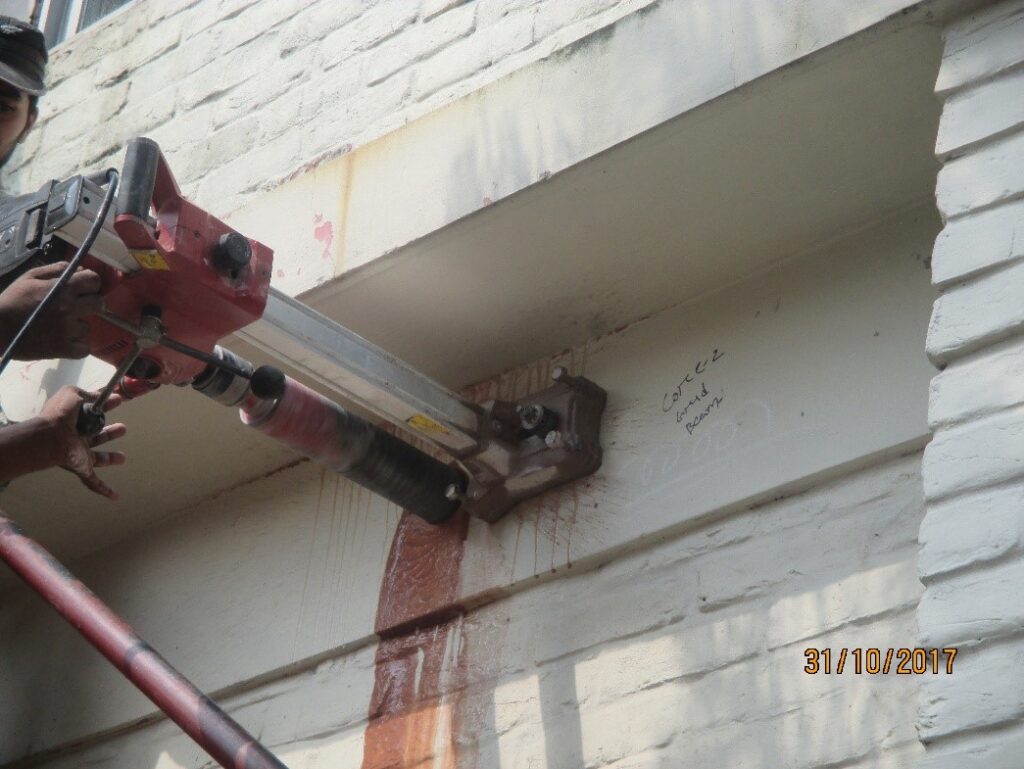 A well-established method that is normally performed in the area of concrete industry is known as the core test. This test uses to assess the harden of the suspect concrete, whether it's hardened or not. A sampling of the core of the concrete and testing its strength has been described. EMS Engineering Technologies conduct the core test in Bangladesh.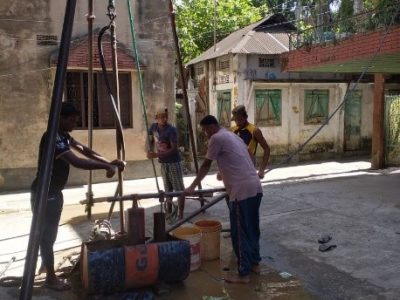 A method through which one or more different types of soil analysis is conducted by experts for a wide variety of reasons is known as a soil test. Soil testing determines the quality of soil and provides a report about the quality of the soil. EMS Engineering Technologies is also a soil test company in Bangladesh.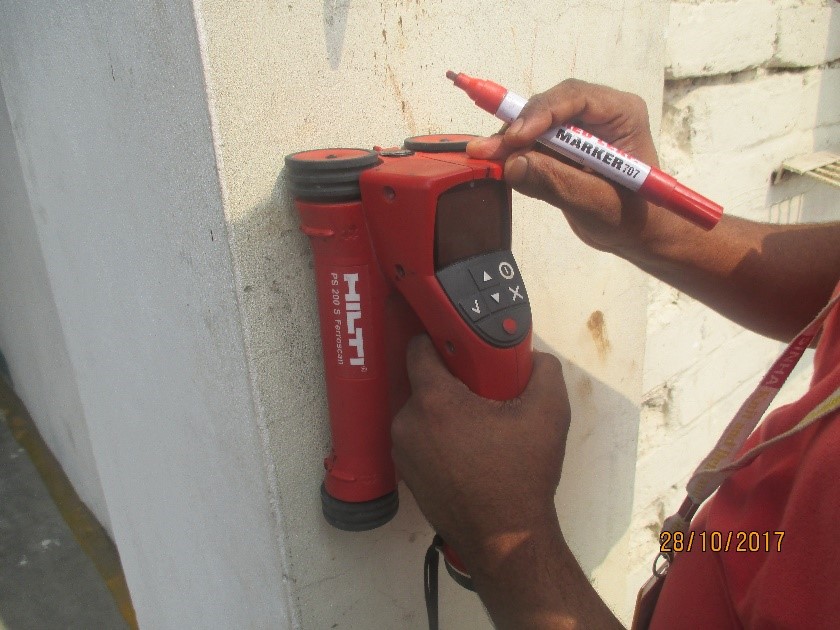 The Ferro Scan Test is also known as Electromagnetic Cover Measurement. This test is one of the non-destructive tests among others through that the positions, as well as the quantity of reinforcement steel located inside concrete members, can be determined easily. EMS Engineering technologies conduct Ferro scanning test in Bangladesh.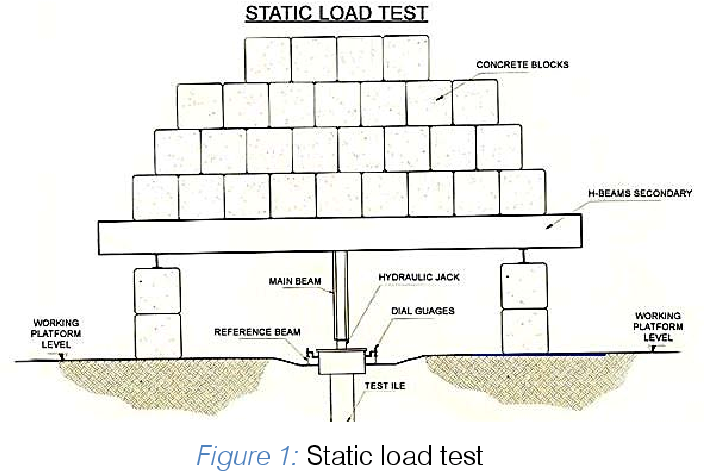 Static pile load testing is one of the most common methods for testing the actual in-situ capacity of a pile. The test procedure is based on the direct measurement of pile head displacement in response to a physically applied load.

Complete Structural & Architectural Consultancy & Solution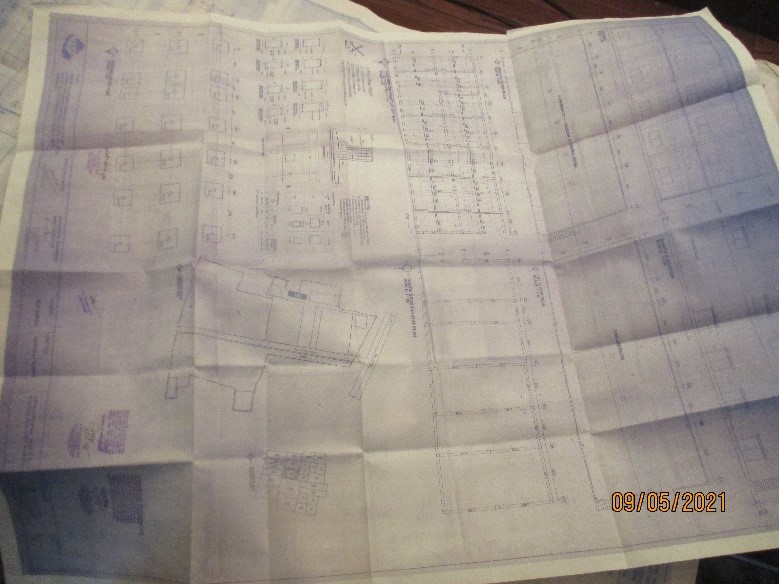 The Department of Inspection for Factories and Establishments (DIFE) is a department under the Ministry of Labor and Employment approved the Layout Plan. It is necessary for Factory License. After verification of Building plan approval, Factory Registration Application by Department A factory can now apply online for Renewal.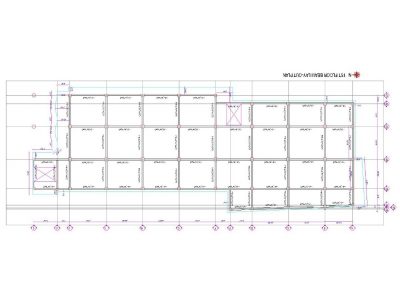 An architect's drawings allow for the visualization of a building's interior and exterior spaces, as well as its structural components. The accuracy and detail of an architect's drawings are essential to the success of a project. Architectural and structural drawings are created using various drawing tools, including perspective, rulers and grids, contours, and cross-hatching.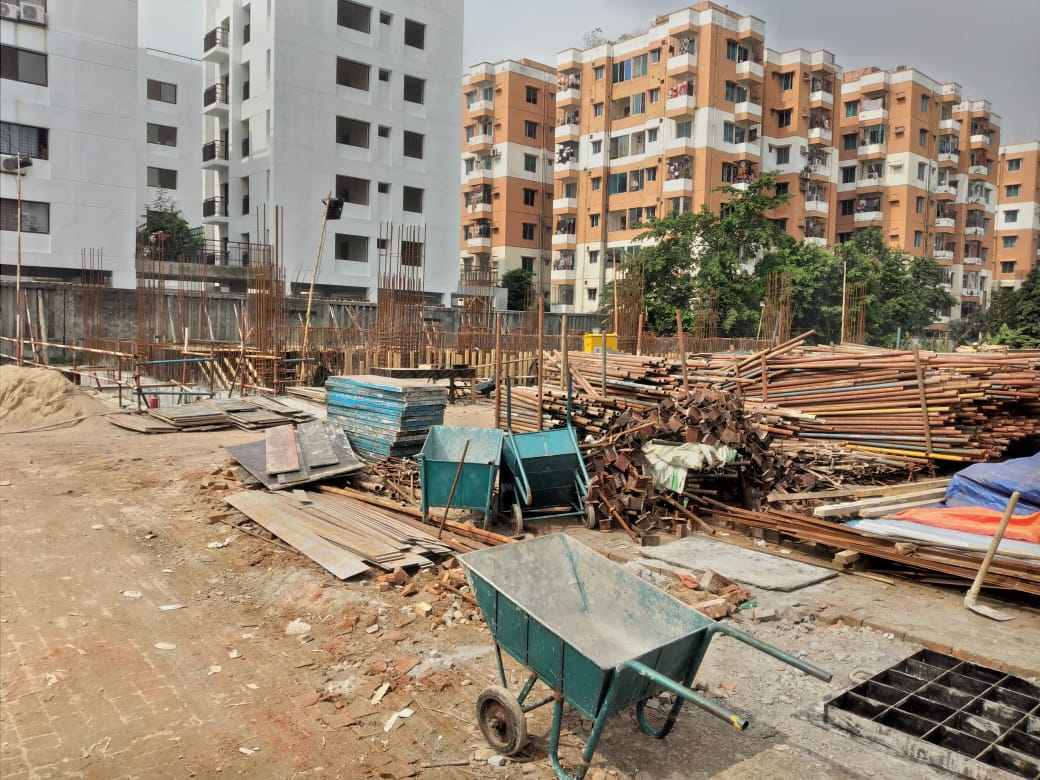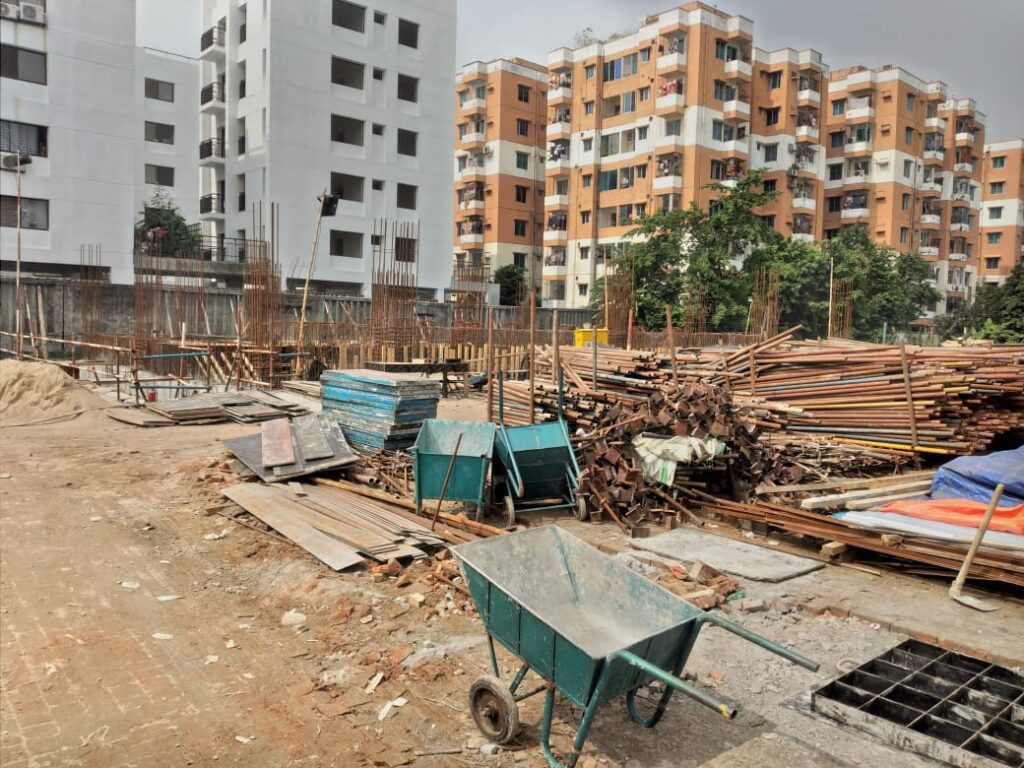 Structural design analysis and reporting is an essential part of any engineering project. By understanding the structural system, engineers can determine the loads that will be placed on it, as well as any potential weaknesses. This information is then used to create a detailed report that helps to ensure the safety of the structure.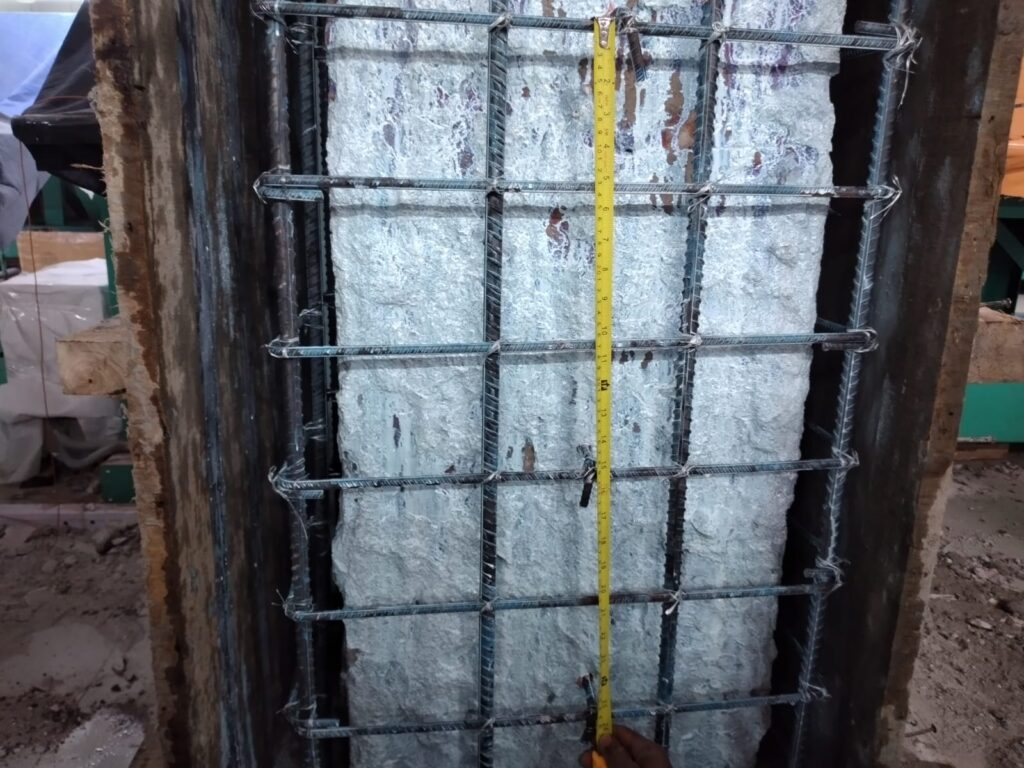 Retrofitting is the method of modifying or repairing something after it has been manufactured. Retrofitting work includes changing or repairing the structure system of a building after its construction and occupation. This work result in increased safety and durability of the structure.
Why EMS Boiler Hydraulic Test and ACCORD (RSC) CAP Solution Company in Bangladesh?
Fire and electrical Engineering Consultancy firm in Bangladesh
Fire Consultancy is one of the most important services provided by our firefighting experts in Bangladesh. Fire consultant companies are hired to perform fire safety audits, which include detailed investigation and assessment of a building's safety in order to prevent further damage. These audits provide valuable insight into how you can improve the way your building is designed and built. The report also provides recommendations on how you can prevent future fires from occurring.

EMS Engineering Technologies
E-mail: emsengtech@gmail.com
Web-mail: info@ems-et.com
Web: www.ems-et.com
Address: 241/1-C, Hasan Tower, 3rd Floor, Aamtola, South Pirerbag, 60 Feet Road, Mirpur, Dhaka. (Islami Bank Building)