Are you looking for a reliable and professional building inspection company in Bangladesh? If so, you have come to the right place. At our company, we specialize in conducting thorough inspections of buildings of all shapes and sizes. From residential to commercial complexes, our team is equipped with the latest technology and equipment to identify any and all abnormalities. Not only that, but we also have years of experience in the industry, which means that we can provide you with unbiased and expert advice on how to best maintain your property. Contact us today to learn more about our services!
Our Building Inspection and Certification Services 
Building inspection and certification is an important part of our business. We offer comprehensive inspection and certification services to businesses and owners of residential, commercial, and institutional properties in Bangladesh. Our services include:
Commissioning: Building inspection and commissioning services are an essential part of any business. We offer a wide range of services, from pre-commissioning investigations to full commissioning, which means that we can help you with everything from the early stages of your project to its eventual handover to the customer. Our team of experts is passionate about building and safety, and we are committed to delivering the highest quality services possible. So whatever your building needs, trust us to help you get them covered!
Conformity certification: Are you in the midst of preparing to construct a new building? Are you aware of the latest construction codes and regulations? If so, you are in good company. Millions of people across the globe are making the same preparations, and that's where our building inspection and certification services come in handy. We offer conformity certification services, which is a mandatory requirement for any construction project that involves the use of any hazardous or toxic materials. Our experts have years of experience in this field and will be able to help you navigate through the complex process of getting your building certified.
Construction supervision and technical control during construction: Construction is a massive undertaking and is fraught with risks. It is essential, therefore, that the construction process is supervised and controlled by qualified professionals, in order to minimize the risk of any accidents or mishaps. Our building inspection services offer a comprehensive suite of services that includes construction supervision and technical control during construction, risk assessment and management, as well as on-site investigations and inspections. We help ensure that the construction project proceeds flawlessly and safely, so that you can relax and focus on your other projects.
Design verification of your construction plans: Do you have construction plans that you want to make sure are compliant with all applicable regulations? Are you looking for a verified design to ensure your project goes without a hitch? Look no further than our building inspection and certification services. We will conduct a comprehensive inspection of your construction plans, and provide a verified design which will safeguard your project from any potential legal issues. We will also provide you with a certificate of inspection, which you can use as proof of compliance should any questions arise.
Energy certification: At Ems Engineering Technologies, we understand that energy efficiency is a key component of an environmentally friendly building. That's why we offer energy certification services to help your building achieve its energy goals. Our certified professionals will inspect your building and assess the current energy efficiency levels, and will then develop a plan to make your building more energy-efficient. By using our certified services, you can improve your buildings' overall environmental impact, while also reducing your energy costs.
Inspection of existing buildings: At our building inspection and certification services, we ensure that your buildings are in compliance with all local and national building codes. Our team of certified inspectors will perform an exhaustive inspection of your premises, and report all findings to you in an easy-to-read format. We will also provide a detailed assessment of any potential safety risks, and provide recommendations on how to correct the deficiencies. With our help, you can rest assured that your property is safe and compliant with the latest building regulations.
Maintenance management: Keep your building in top condition with our maintenance management services. Our team of experts can inspect your property on a regular basis to ensure that everything is in accordance with the building code and that all necessary repairs or upgrades have been carried out. We also provide preventive maintenance services, which help to keep your building running smoothly and free from any unnecessary repairs or emergencies. Let us take care of everything for you, so you can focus on what really matters: your business!
Quality assurance and quality control inspections: If you're in the business of owning or operating a building, it's essential to have a team of expert inspectors on hand to ensure that your property meets all the required safety and health standards. Our team of experienced professionals is equipped with the necessary tools and technology to carry out quality assurance and quality control inspections, ensuring that your property is compliant with all relevant regulations. We offer a seamless and hassle-free experience, and our inspections are always completed within the agreed timeframe. contact us today for a consultation!
Sustainability analysis of your construction project: Construction projects are one of the most environmentally-sensitive endeavors you can take on. Not only do they have a huge impact on the environment, but they also require strict compliance with all relevant building and safety codes. To make sure that your construction project meets all the safety and regulatory requirements, we offer a comprehensive sustainability analysis. Our team of experts will conduct a thorough inspection of all aspects of your project, from the site selection to the final finish. We will produce a report outlining the various steps that were taken to ensure a safe and compliant construction project.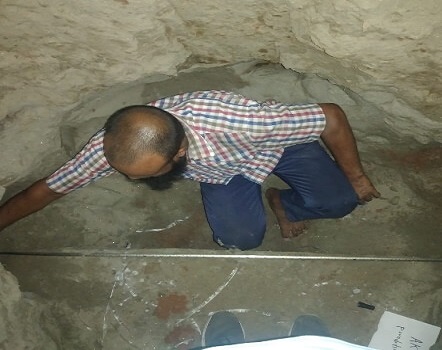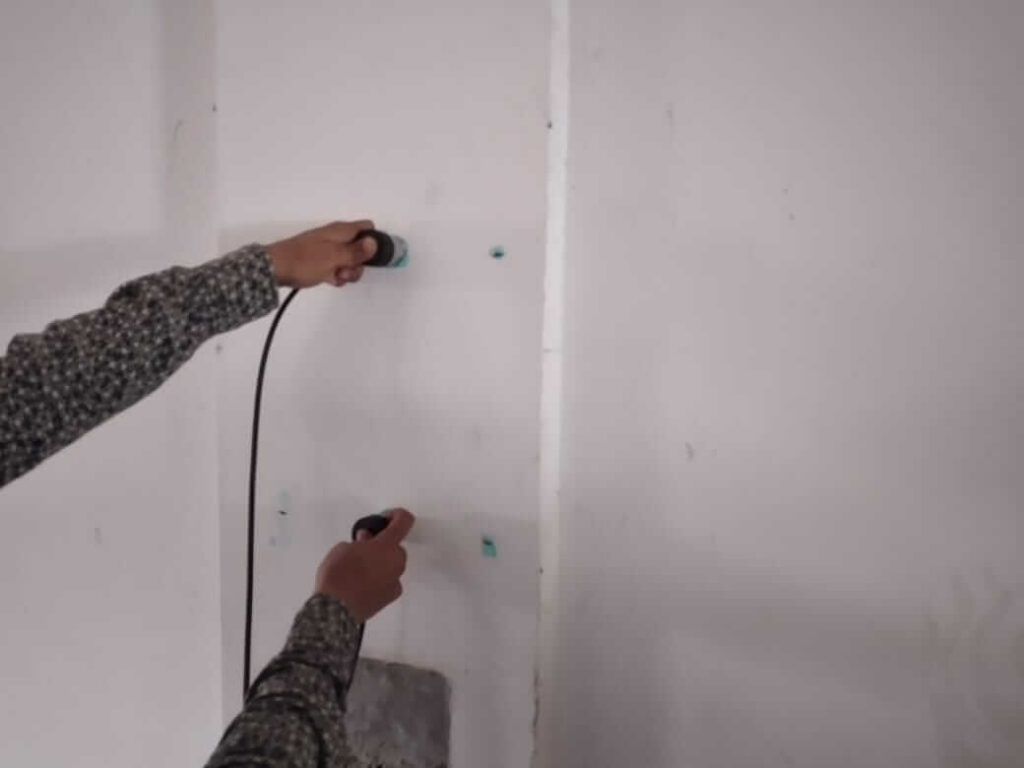 Building Inspection Process:
1st Visit Our Expert Engineering Team to know your structure condition.

Check Your Construction Design, Drawing, and Documents.

Review your Construction drawing Between Soil Test Report and Design Criteria according to BNBC Rules.

Check Existing Buildings and crossmatch For Construction Drawing

Doing Some NDT And STD Tests to Confirming Stability

Finally, Redesign for founding existing data and check your factory/Building's Present Condition
Why Choose Us
There are many building inspection companies in Bangladesh, but only those with a long history and a proven track record can be trusted. Our company is one of the oldest and most reputable in the country, and we have built our reputation by providing the highest quality building inspection services to our clients. We have a team of experts who are highly qualified and experienced in their field, and we are always up for new challenges. We value our clients' satisfaction above all else, and we will go out of our way to make sure that you are happy with our work. Contact us today to learn more about our building inspection services in Bangladesh!